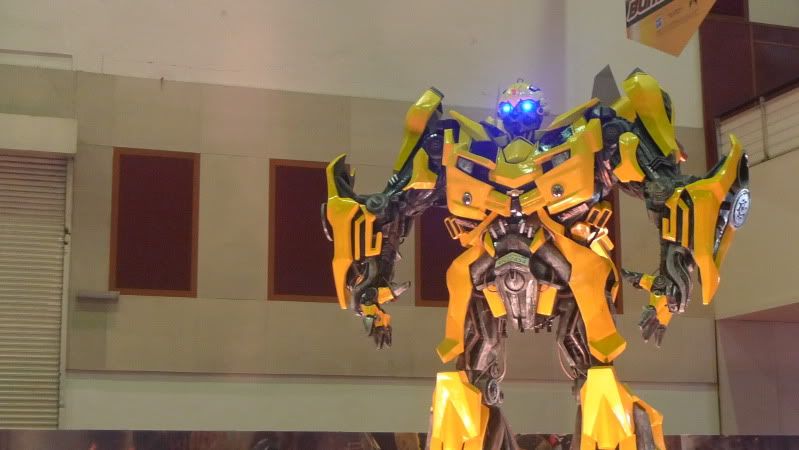 Since ari Selasa lepas adalah Awal Muharam, oh yer selamat tahun baru 1432H! plan pon dah lame ngan si Beh & Ustaz so kitaorang pon gi ler tengok pameran keter nih yang berlangsung kat pwtc. Hmm motif utama nak tengok keter2 baru termasuk laa bumblebee dan batmobile. Agak ramai gak yang datang hmm pack laa gak..bile sampai dalam x banyak pon keter2 baru yang ade pon yang current model.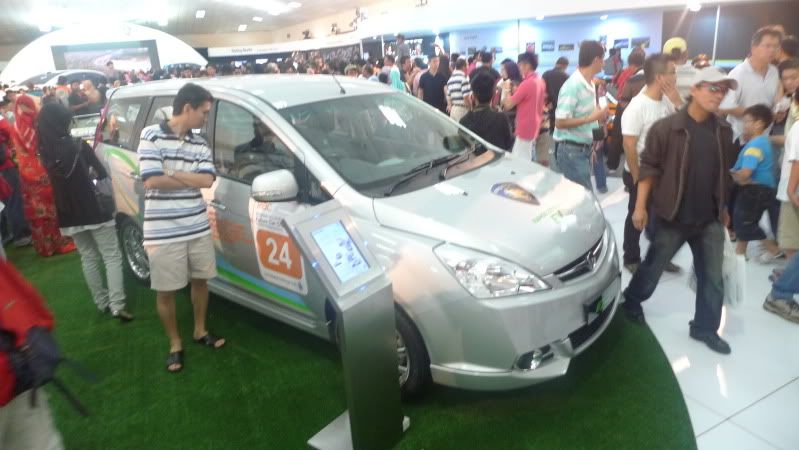 Exibit Proton pehh canggih gak model2 pon sopan...heheh model2 keter pahlawan memang terbaik.. hemsem2 belaka. More interactive compare to others. Bila dah ramai gambo yang aku amik bertukar dari model keter ke model2 sebelah keter hahahh. At lease dapat aku buat latihan mengambil gambor heheh rugi lak x bawak dslr heheh tapi pakai lumix dengan lense leica pon dah cun dah... heheh.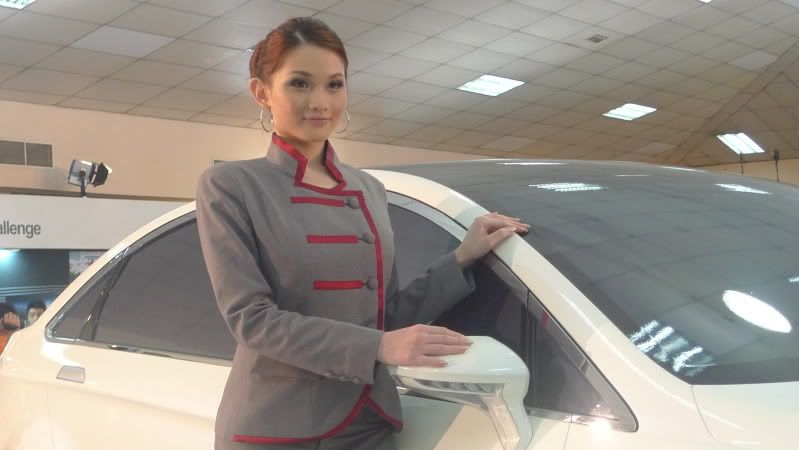 Agak boring bila dah ramai orang.. nak test duduk ade yang duduk sampai kena tunggu orang bukak pintu laa ape laa.. tapi disebabkan model2 yang manis2 wa pon layan yang nih laa hehehe... Bumblebee memang best tapi cam biasa laa nak amek gambo ade charges nyer hahah... next nak ushar
Bat mobile
.
Macam haram bukannyer nampak real pun walaupon replica siap ade nampak roda trolly lagi hahah tuu pon nak charge orang amik gambo bullshit laa... baik x payah tipo orang cam ni... other that that..
kali nih KLIMS agak boring compare previous one... banyak goodie bag banyak keter dan senang nak amek gambo heheh... hopefully next comming KLIMS lagi best laa hehe..