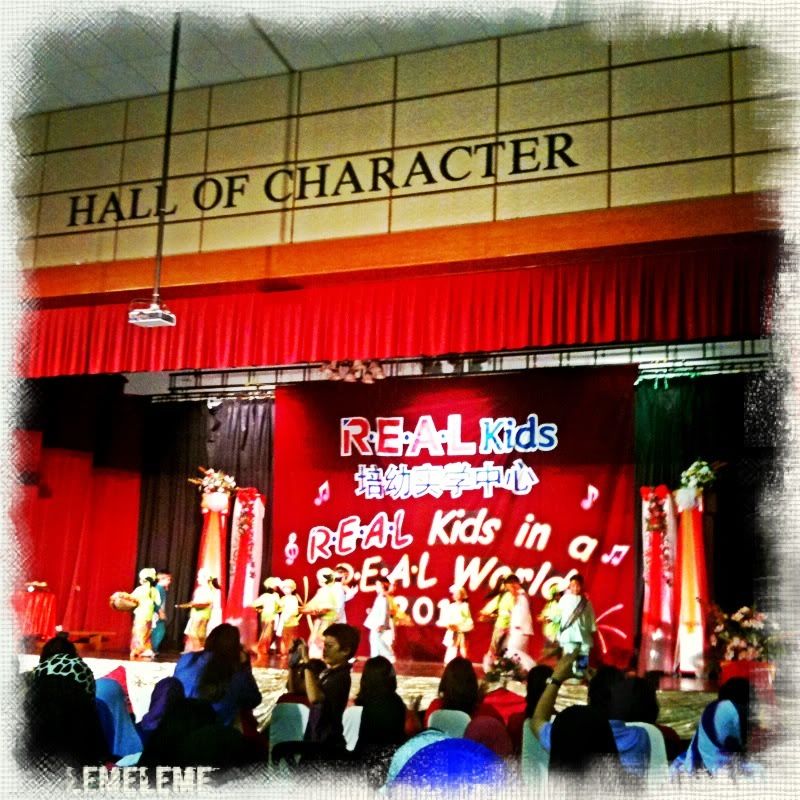 Can't imagine that my son can dance very well haha.. nak tergelak aku tengok at his first kinder garden concert. Masa dia bawak balik costume tuh dah terpikir dah si Payez nih kena dancing2 hmm. By the way concert dia was held kat Sekolah Sri Cahaya it's a private school laa pehh.. ok back to the story.. dalam dok sedap aku kutuk anak² member yang lain sorang jadi tarzan and jane laa sorang gelek hindustan laa sekali bila time Payez hahahaha aku plak kena gelak and aku pon nak tergelak besar..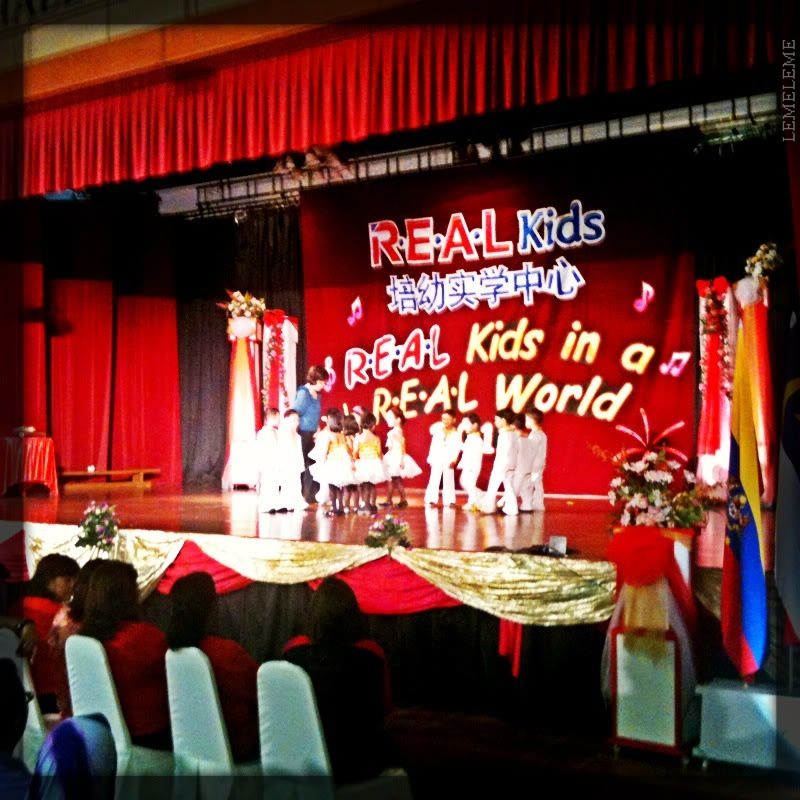 expected dia nih kat blah belakang laa heheh sekali amekk kauu... front row lead dancer laie pehh dia punya twist pehh aku pon x bley buat huahahah.. anyway congratulations and harap jangan ler bawak sampai ke besor nanti haha..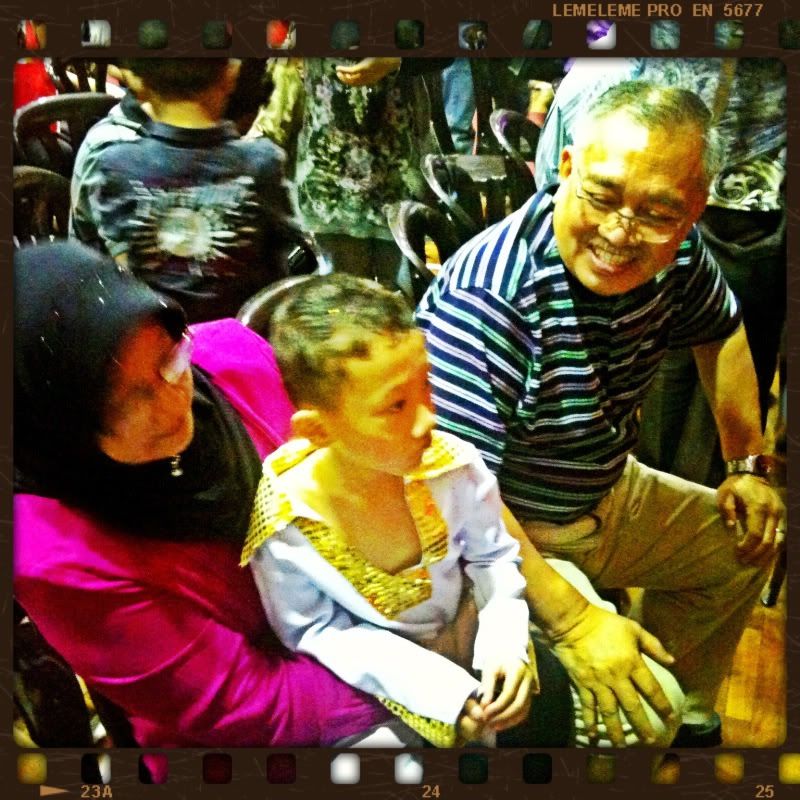 Well i'm gonna frame his costume with his solo picture! hahah nanti aku hapdet yer. Tahun depan ape plak dia buat ehh.. can't wait to see his perfromance!