Trip kali nih teman bawak keluarga teman bersama² join konvoi Sambutan Ulang Tahun ke-2 EOCM kat Lumut. Ini antara kelebihan menjadi ahli kelab. Antara yang menarik adalah pada harga yang cukup menarik. Dengan RM 350 jerk teman sekeluarga diberikan tempat penginapan yang isk.. payah tol nak citer tapi memang terbaekkk laa... besor selesa dan boleh memuatkan 2 keluarga laa heheheh tapi aku hanya 4 beranak jerk. Selain tuh jamuan makan malam serta hadiah2 cabutan bertuah.. tak ada yang tak bertuah semua bertuah.. semua yang datang semua dapat hadiah.. tak kira laa dari produk persekolahan hingga ke Bumper Patin. Semuannya senyum2 belaka di samping kemeriahan dalam acara2 sukan pantai mahupun acara kuak lentang dan gaya bebas anak2 dikolam renang. Tak lupa juga pada geng exorians yang mengikuti rombongan ini dapat gak selit muka kat dalam skrin kamera yang diusung kehulu ke hilir oleh petugas media dari RTM heheh ade gak muke teman nih keluar tv hehehehe. Now let me share the moments that i've capture here! enjoy!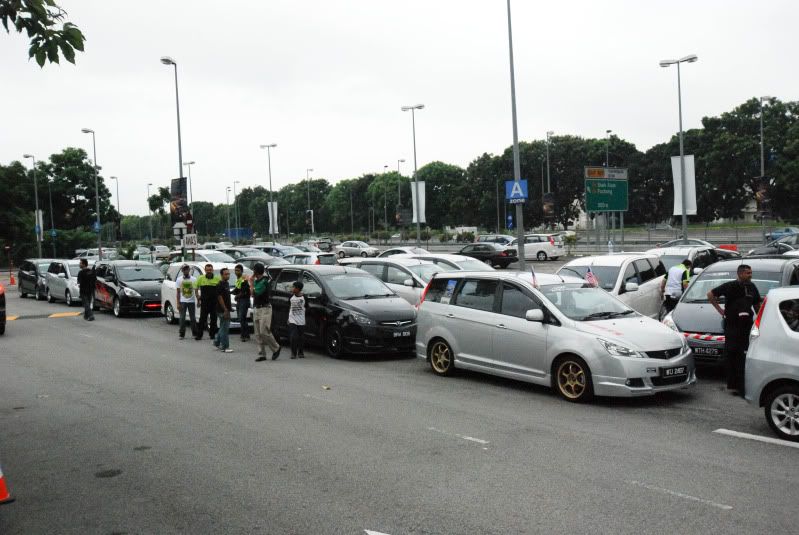 @ Center of Excellence Proton Subang. Berkumpul sebelum berkonvoi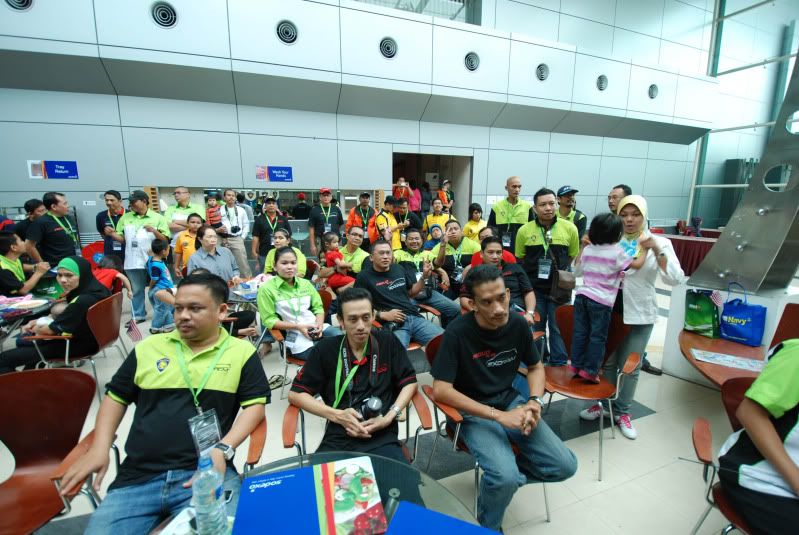 Antara Exorians yang bakal berkonvoi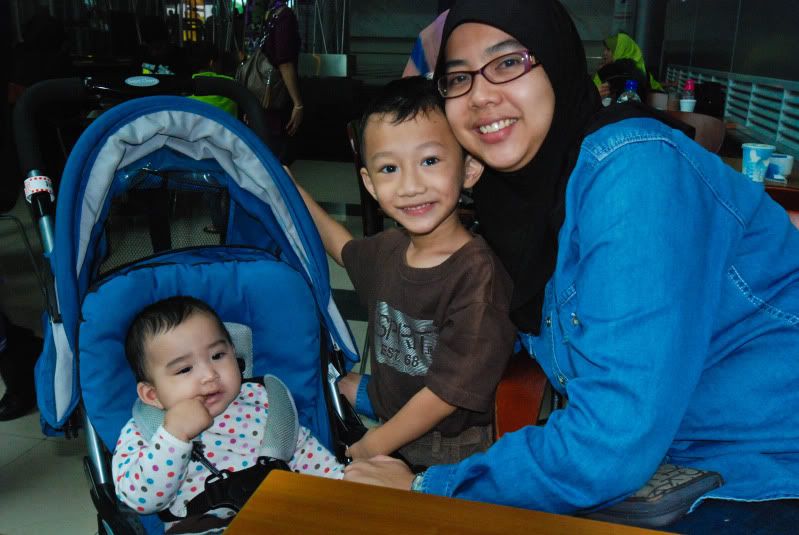 XYL & Harmonic yang mengikuti konvoi kali ni heheh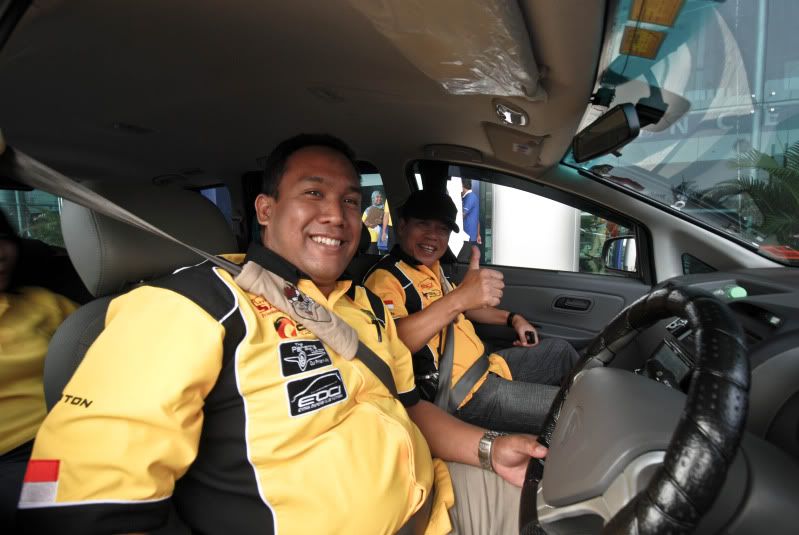 Dari Indonesia pun ikut juga...
Exora Owners Club Indonesia & Proton Club Indonesia!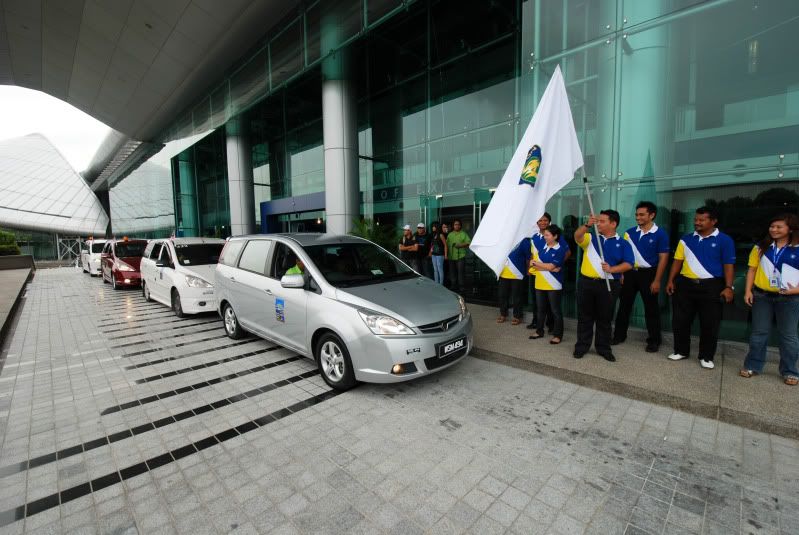 Upacara Pelepasan Konvoi diketuai oleh Mr Prez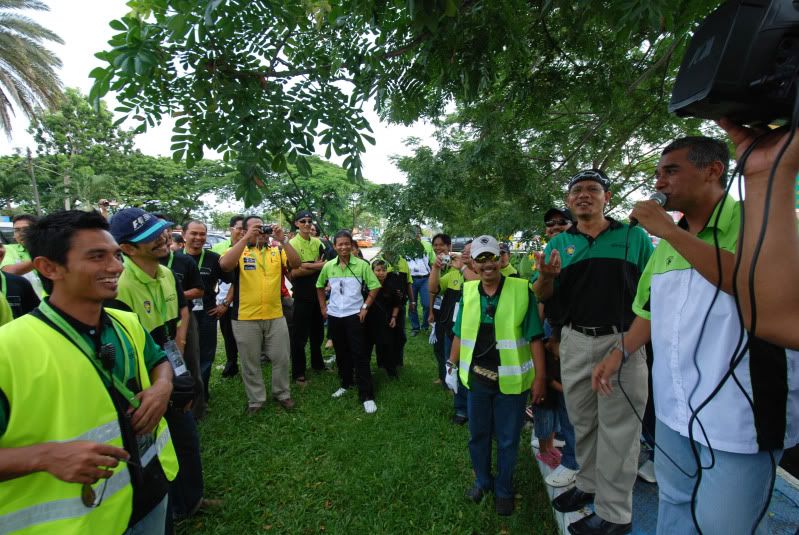 Check point 1 @ Masjid Kuala Selangor... perghh payah gak nak kawal konvoi melalui jalan dalam nih... tapi memang terbaik laa semua peserta memberi kerjasama yang penuh.. heheh kali nih aku dinaik pangkat jadi Hot Car hehehe Hot 6 @ Hot Chicks heheh :P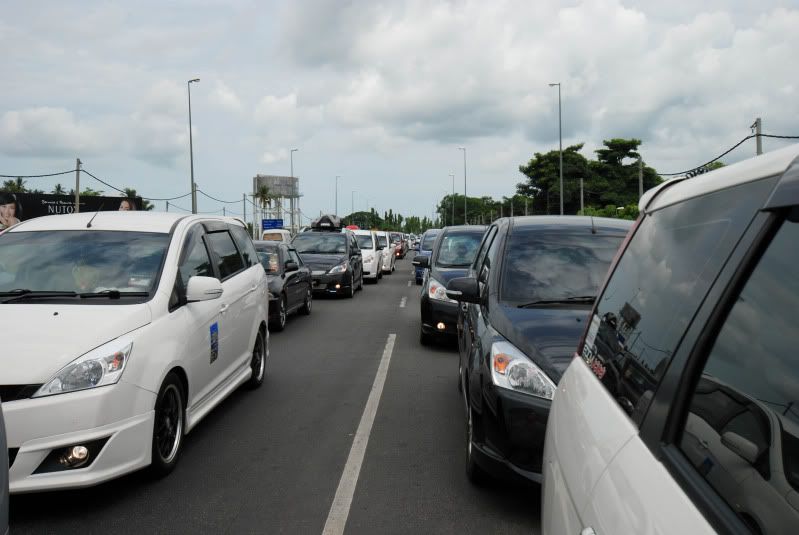 Sempat snap masa tunggu traffic light.. banyak ooo lampu tukar ganti nih..
Check point @ Giant Manjung. Kumpul semua dari Central Reigoin dan Northern Reigion sebelum bergerak menuju ke tempat penginapan. 135 buah exora berkonvoi kaw2 diiringi oleh kuda2 putih dari IPD Manjung! Terima Kasih!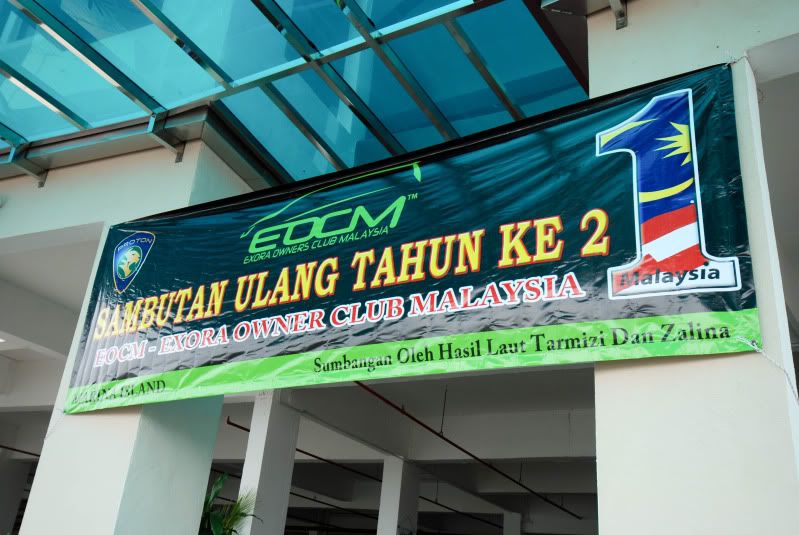 Tempat penginapan @ Best Western Marina Island Resort Pangkor.. banner nih pon disponsor... Terima kasih banyak2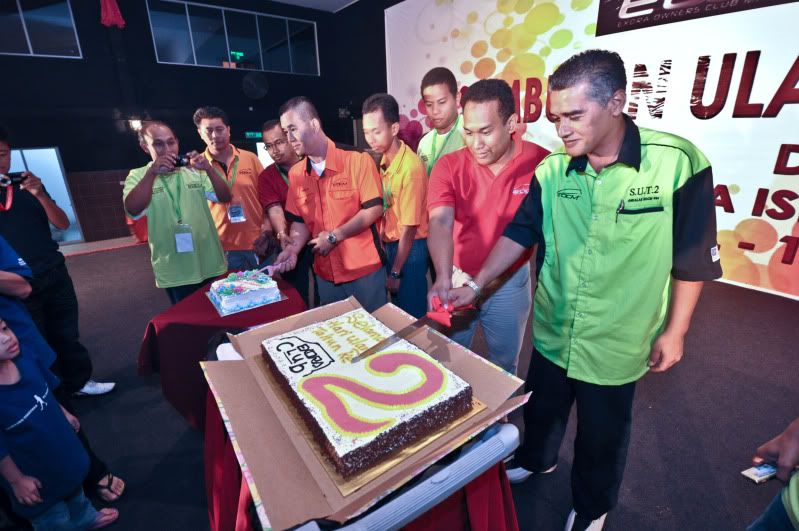 Upacara kemuncak.. potong kek! Tahniah EOCM & EOCM Manjung (1st aniv)
Tempat penginapan kali nih memang terbaek... terima kasih penganjur!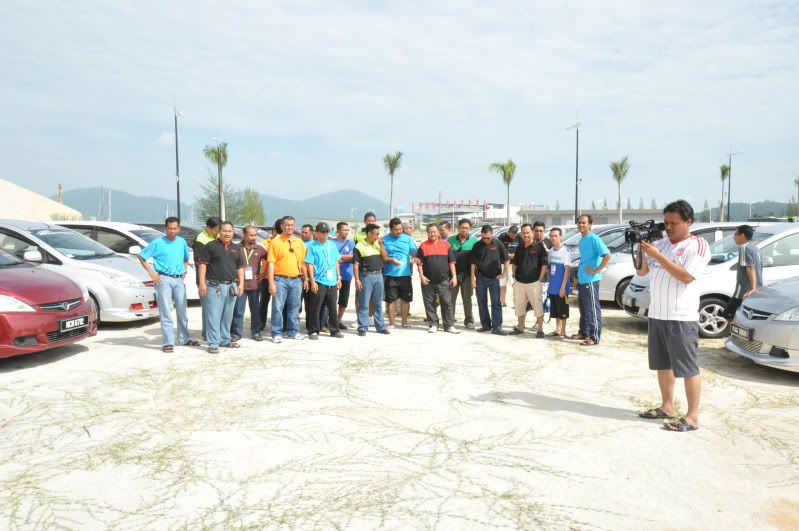 Acara nak interprame dalam Video kamera yang kecik tuh heheh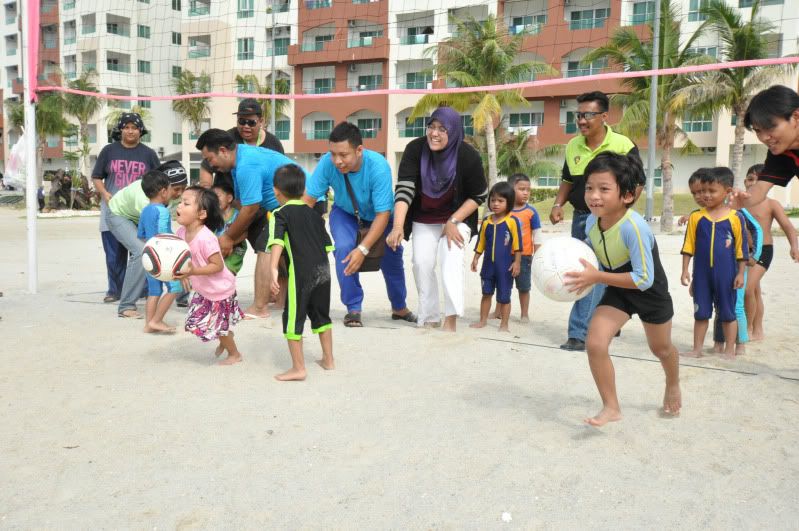 Antara acara sukan pantai... semua dapat hadiah!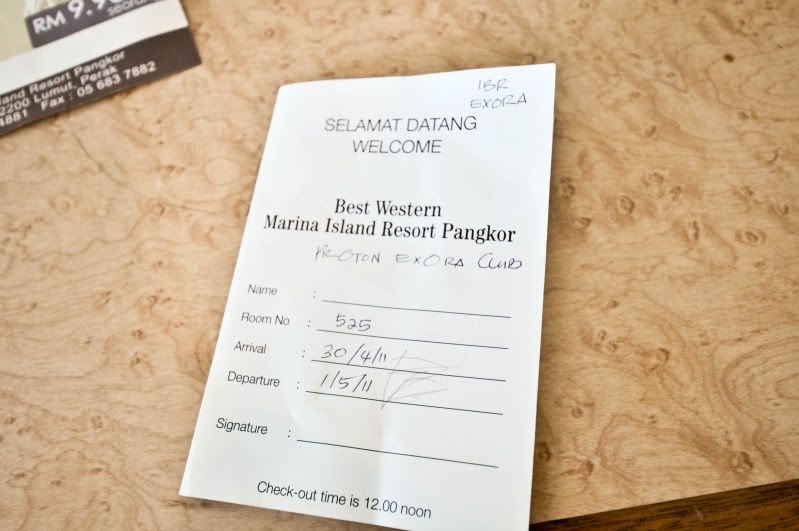 Terima Kasih Best Western... bagi sponsor gak hotel nih heheh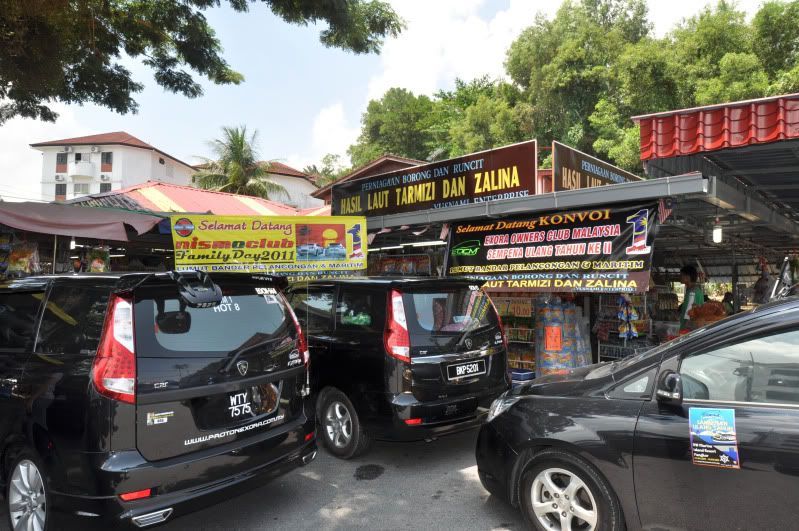 Kedai nih kena singgah pasal dia antara sponsor SUT 2 Kali ini...
Terima Kasih!
Emm next trip? Year End Gathering... hmm dengar citer ke Johor... tapi sebelum tuh ade lagi aktiviti hehehe nanti cerita hehe.. Oh ye video ade aku capture/rekod untuk kenangan hehe leh check out posting2 sebelum nih heheh. Excited sangat sampai tak sempat nak buat liputan pasal percutian kami kali ni hehehe.