2nd Raya hmm ingatkan nak gi serang umah sape2 yang ade hahah skali mostly banyak balik kg so apa lagi gi jenjalan and time nih laa KL lengang layan laa KLCC huhu siap leh auto cruise kat fedral highway tuhhh... hmm kul 11 dah sampe xde orang sangat parking pon senang hahah kire ok laa menjamu mata ada gak yang membeli tuh hahaha... Pehh sekali dah masuk tengahari perghhh ramai giler mat indons, banglas and pekerja2 asing yang membuatkan aku satu family dah rasa terasing di negara sendiri haha dam macam beraya diperantauan hahah.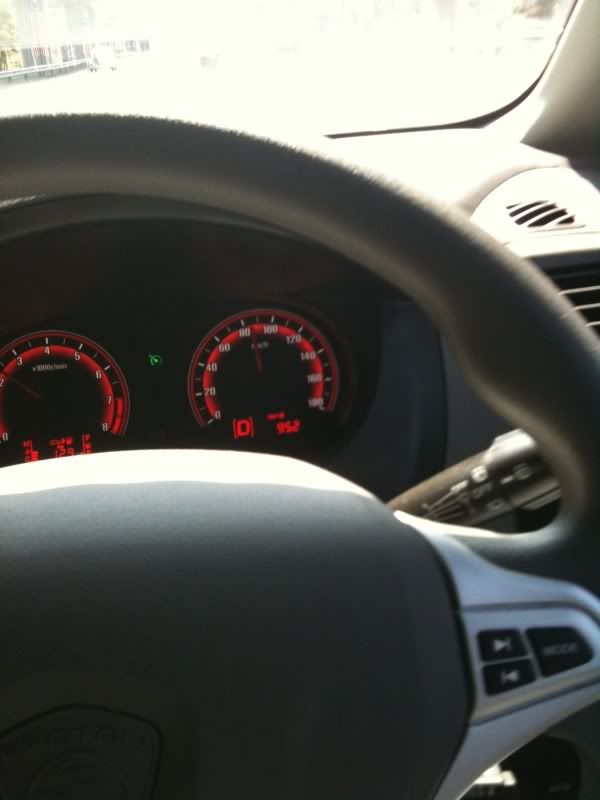 heheh auto crusie tuhhh hahah mana dapek time2 biasa haha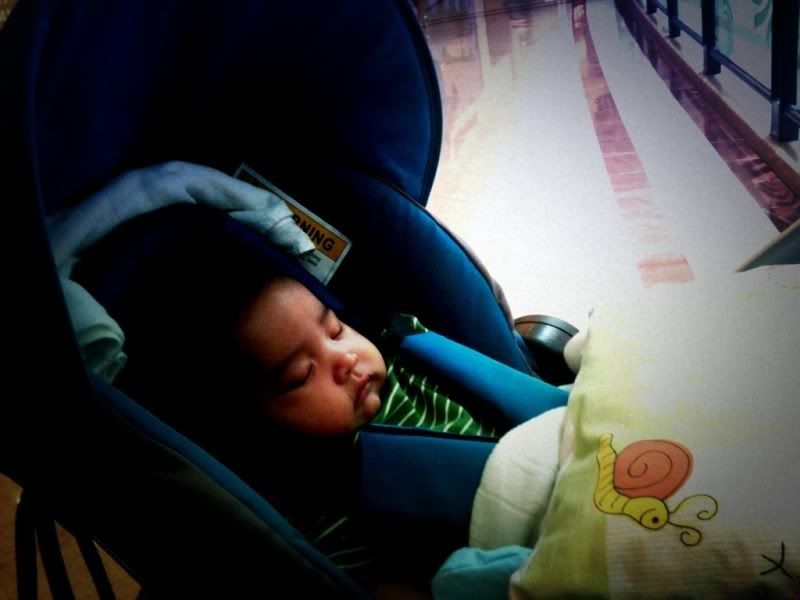 First time si Dzarin Syazalia nih outing hahah trus gi KLCC tuh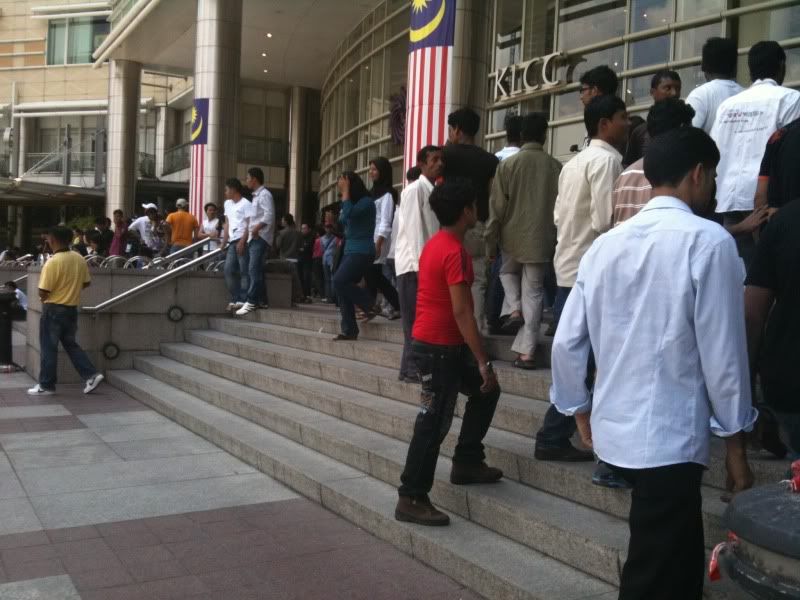 Amcam x percaye ke? haha harap bendera jer Malaysia tapi yang ade nih hahah lu pikir laa sendiri hahahah.
Masuk 3rd day raya hehe perut aku wat hal hahah nak kata terkejut makan xde laks haha nih mesti kat umah sesape aku gi beraya makan dengan penuh sopan nih hahah.. Nasib baik dapat ayaq nyoq haha alhamdulillah settle gak pewot aku nih. Raye ke 3 nih The Parit Buntaq Conspiracy nyer team turun hahah dan bakal menyerang umah sedara mara kat KL hahaha. Depa tala umah kami dulu.. Meriah ler siket raye aku tahun nih dapat gak beraye ngan anak2 sedara aku yang gile2 nih hahah.
P/s: Gambaq depa membelasah x dapat di upload atas sebab2 ancaman yang bakal di hadapi kepada kuih2 raya dan sate2 serta ketupat rendang.
Atas sebab2 boring aku dikala raya so apa lagi gi laa print out gambor2 raya haha slalu x pernah print kali nih aku print hahah bangge gak aku dengan hasil nyer heheh :)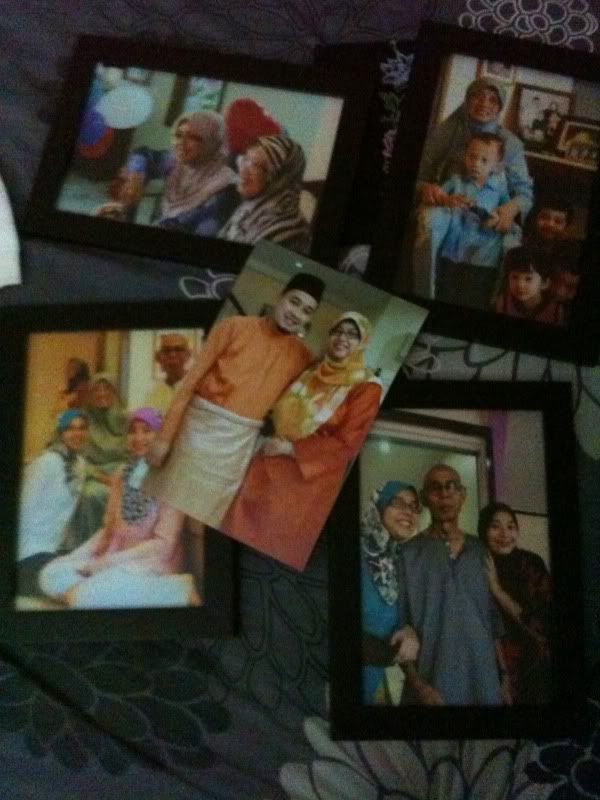 heheh tuu ler baju rayer aku tahun nih heheh ready made je pon hahah beli kat kompleks pkns jerk.. wife aku cam besa laa mesti high taste heheh sure laa kat jackel hahah. Ape pon.. Selamat Hari Raye Aidilfitri Maaf Zahir batin again dari kami sekeluarga!